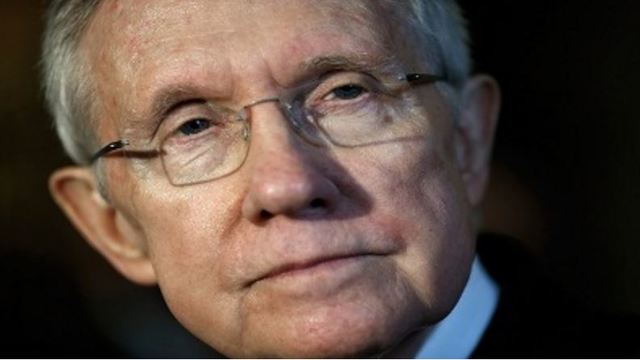 LAS VEGAS – Former Nevada Senator Harry Reid says he is not quite finished with the study of UFOs.
Reid said in an interview Thursday morning that he is working to convince his former colleagues in Congress to take the mystery seriously.
As the I-Team first reported back in 2017, Reid and two senate colleagues authorized a classified Pentagon study of UFOs, one that was carried out by a Las Vegas contractor. Part of the study involved now-public videos of encounters between the U.S. military and unknown vehicles that were far superior to anything known to exist.
During an interview on KNPR's "State of Nevada" program, Reid called the study "incredibly important" and said he hopes Congress will make it easier for witnesses to come forward………
See full article HERE.