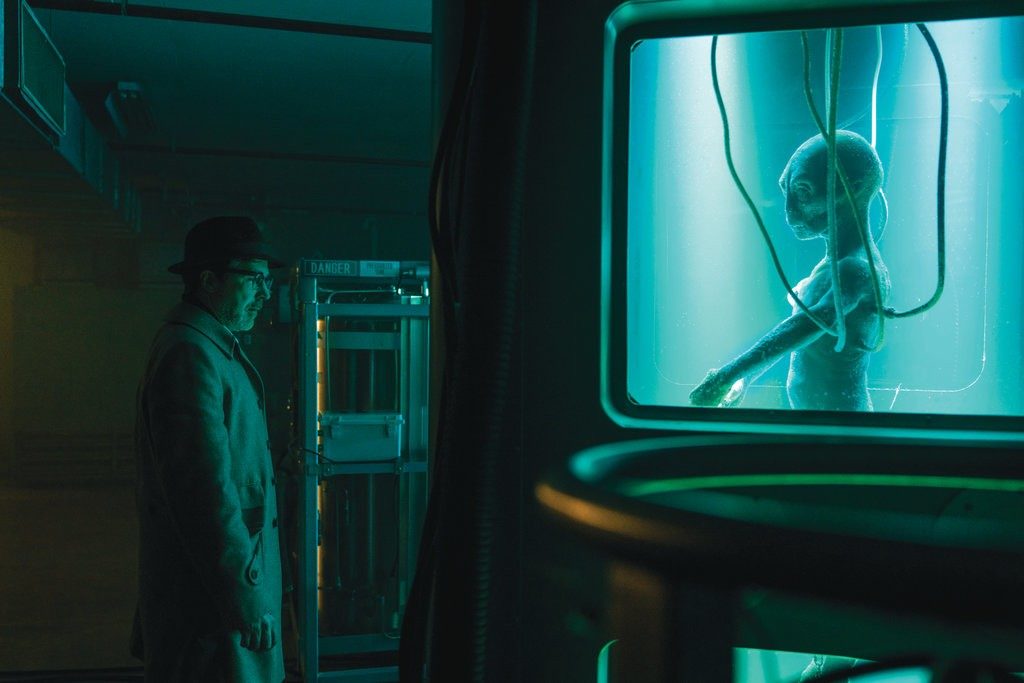 By Ralph Blumenthal and Leslie Kean
Jan. 15, 2019
Featuring a Russian spy murder, a self-immolation, gun-toting government thugs and other fanciful plot devices, "Project Blue Book," History's popular new series on the Air Force's program to investigate and debunk U.F.O.s, is not your historian's Project Blue Book.
We viewed the first six episodes from the standpoint of writers who have long worked on the serious side of U.F.O.s. We broke the December 2017 New York Times exclusive on a secret Pentagon program investigating the phenomenon, with our colleague Helene Cooper. Leslie Kean wrote the Times 2010 best-seller "U.F.O.s: Generals, Pilots and Government Officials Go On the Record." Ralph Blumenthal has written about U.F.O.s for Vanity Fair as well as The Times.
So, despite the embellishments, we were interested to discover parallels between the TV version and the historical and current reality………..
See full article HERE.